Finer Figure provides the highest quality training through-out the world.
Whether you're purchasing BodyPerfect for private use, or to start up your own business from home or in a salon, Finer provides full virtual training.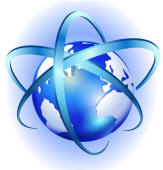 v TRAINING FOR BODYPERFECT:
BodyPerfect is simple and easy to use and usually takes around 1 to 2 hours to master.
In this time you will learn how to:
Correctly strap & pad up your client

Analyze the correct program for your client

Knowing what programs you should select for your clients treatment

Combine programs to get the best possible result

Knowledge on dieting

Marketing strategies

In-depth theory of the best time to perform breast enhancing treatment