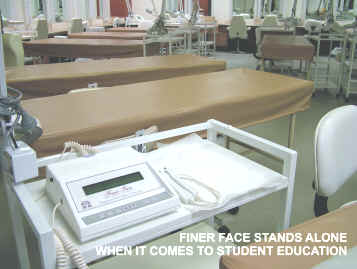 FINER IS PLEASE TO ANNOUNCE THAT A NUMBER OF TAFE COLLEGES HAVE PURCHASED FINER FACE & BODYPERFECT FOR STUDENT EDUCATION.

SPECIAL ACADEMIC PRICES DO APPLY TO ALL TRAINING COLLEGES WORLD WIDE.

You will need to send your contact name & phone number so we can ring and verify that you are a training college to receive the eligible discount.
Finer Face and BodyPerfect are ideal unit for student education as they are fully computerized, simple and easy to use,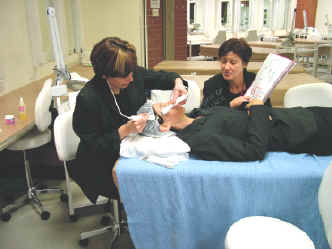 leaving you more time to concentrate on more important issues with your students. Inclusive with your purchase of Finer Face or BodyPerfect is comprehensive training for teachers at your school or college. In that time teachers will be taught the non-surgical face lifting procedures or body treatments. You will also have a comprehensive training DVD left with you showing you all the moves, an asset for students to watch prior to the course. You will also have our new step-by-step sequencing manual which will ensure your students with the ultimate treatment procedures and moves. Finer Face also comes with a compatible range of skin care which has been designed for optimal conductivity to work in conjunction with microcurrent. The Finer Face product line includes natural ingredients to promote tissue regeneration, essential protection from environmental hazards, and intense hydration vital for radiant skin. Our complete range is pH balanced, low in molecular weight for intense infusion, free of soap & oil, naturally fragrance and hypoallergenic. Finer Face and BodyPerfect are in most TAFE colleges through-out Australia. Please don't hesitate to contact Joy Kingston should you wish to obtain a personal reference from teachers who have taught with Finer Face and BodyPerfect.
Please email Joy Kingston for further information.
info@finerface.com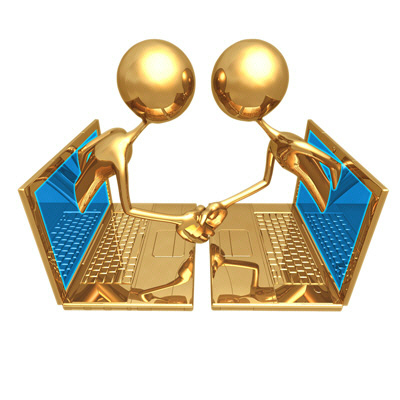 Finer - Educating the best of the best!